Welcome to our exploration of the thriving landscape of remote business opportunities in Thailand. This vibrant nation, known for its rich cultural tapestry, stunning natural scenery, and a rapidly growing digital marketplace, beckons entrepreneurs from around the globe. Whether you're just setting out on your entrepreneurial journey or are a seasoned business professional seeking to expand horizons, Thailand offers a myriad of prospects for success.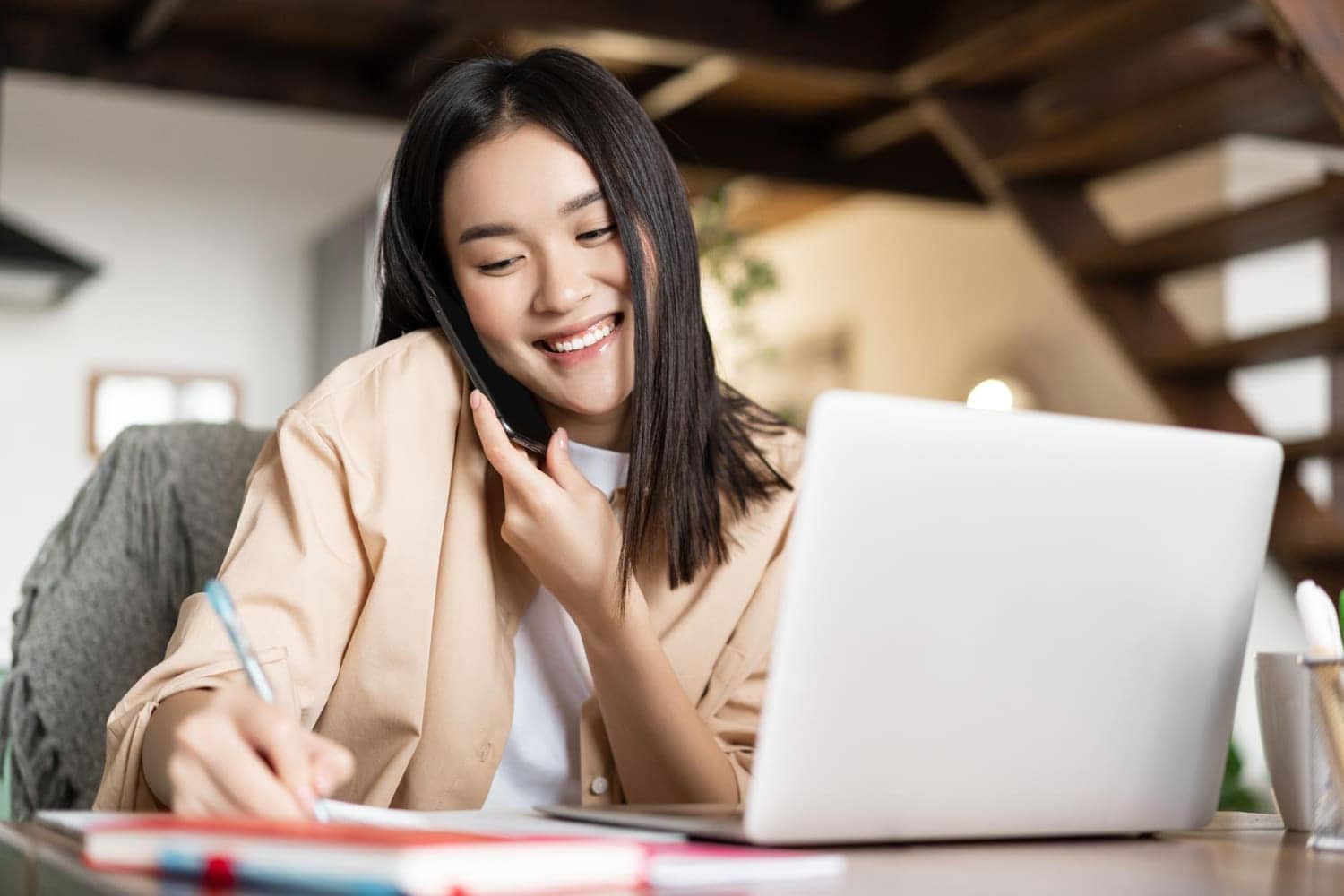 1. E-commerce Store: Building Your Online Empire
Imagine establishing an online store tailored to the Thai market. Your journey begins with discovering products that resonate with Thai consumers, all while harnessing the power of renowned platforms like Shopee and Lazada. Elevating the customer experience through exceptional support will set you on the path to e-commerce success.
2. Consultant Service: Sharing Your Expertise
Why not extend your expertise by offering remote consultancy services customized to meet the unique needs of Thai individuals? From guiding burgeoning e-commerce ventures to providing invaluable travel assistance, your knowledge can become a valuable asset in this diverse marketplace.
3. Dropshipping: Navigating the E-commerce Wave
Thailand's online market is thriving, and you can ride the wave with a dropshipping business model. By minimizing operational complexities, you can tap into the local and global market potential while keeping costs manageable.
4. Online Teaching or Tutoring: Empowering Through Education
Empower Thai students with online courses, leveraging digital tools and user-friendly platforms. Your expertise can foster personal growth and ignite a passion for learning.
5. Digital Marketing Agency: Amplifying Online Presence
Be the catalyst for Thai businesses' online success. Through strategic SEO, captivating social media management, and engaging content creation, you can enhance their digital footprint and drive brand growth.
6. App or Software Development: Innovating for Success
Turn innovation into profit by creating and selling mobile apps or software solutions. Collaborate seamlessly with a remote team to craft digital solutions that captivate the Thai market.
7. Language Translation: Bridging Communication Gaps
As a bilingual virtual assistant, you can bridge communication gaps, facilitating effective interaction and localization in Thailand's diverse landscape.
8. Graphic Design and Freelance Services: Shaping Brand Identities
Embark on a creative journey as a graphic design expert, aiding Thai entrepreneurs in crafting unique brand identities that resonate with their target audience.
9. Beauty and Health Care: Transforming Lives
Make a difference by selling beauty and health-related products or offering online consultations to a health-conscious Thai audience.
10. Affiliate Marketing: Partnering for Prosperity
Dive into affiliate marketing and promote products or services through strategic partnerships. This popular revenue-generating model offers vast potential for success.
As you embark on your remote business journey in Thailand, remember these guiding principles:
Cultural Sensitivity: Embrace and respect Thai culture and customs in all your business interactions.
Legal Compliance: Seek guidance from legal experts to ensure full compliance with Thai laws and regulations.
Language Barrier: While English is prevalent, consider learning basic Thai phrases to enhance communication.
Internet and Infrastructure: Ensure seamless remote operations with reliable internet access and necessary infrastructure.
Taxation and Accounting: Stay informed about tax requirements and maintain meticulous financial records.
Ownership Restrictions: Be mindful of foreign ownership limitations in select industries and adhere to applicable ownership thresholds.
Banking and Finance: Establish a robust business bank account in Thailand to manage financial transactions effectively.
Employment Laws: Strictly adhere to labor laws, employment contracts, and other regulatory requirements.
Starting a remote business in Thailand is an exhilarating journey filled with promise. Thorough research and expert guidance are your compass to success. Should you require further information or seek assistance to embark on your entrepreneurial odyssey in Thailand, do not hesitate to reach out to us.
Prepare to embark on a remarkable entrepreneurial adventure in the Land of Smiles!